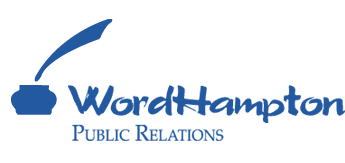 Marissa Jacobs
---
---
Marissa Jacobs, WordHampton PR account executive, joined the team in 2013. With creativity, a clear understanding of media and a strong work ethic, Marissa delivers. Her daily responsibilities range from client communication and media relations, to social media strategy and digital marketing. Her results-driven approach has landed a diverse list of placements through various outlets including Time Out New York, Newsday, Long Island Pulse, Bella Magazine, Total Food Service and Verizon FiOS, to name a few.

Her past and present clients include Lessing's Hospitality Inc., the Writing Instruments Manufacturers Association, the George Martin Restaurant Group, Edible Communications, and many more.

In addition to her public relations experience, Marissa brings valuable first-hand experience to the table, having waitressed at a North Fork staple for a decade-plus. As a graduate of St. John's University, Marissa earned a Bachelor of Science degree in communications with an emphasis in public relations and a minor in event management.