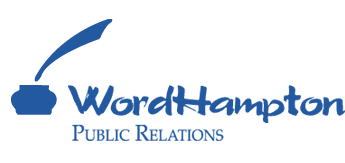 Non-Profit
Among a sea of non-profit organizations — all with worthy causes — an aggressive public relations campaign sets one cause apart from another. For many years, non-profit organizations have appreciated that WordHampton's ability to increase their media presence equates to a rise in demand and funding.
---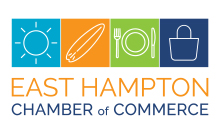 ---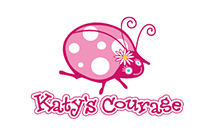 ---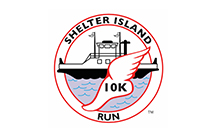 ---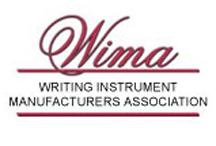 WRITING INSTRUMENTS MANUFACTURERS ASSOC.
1701 Pennsylvania Avenue, N.W., Suite 300, Washington, D.C.
www.wima.org
Facebook